Help us to succeed in our vision of fistula free and safe childbirth for every woman, now and for generations to come.
Drs Reg and Catherine Hamlin's vision was to eradicate obstetric fistula in Ethiopia. She devoted her life to women living with obstetric fistula, giving them love, hope and the opportunity to regain their lives.
Leaving a gift in your Will (also known as a Bequest) is a thoughtful and easy way to continue your support. It makes the wellbeing of Ethiopia's most vulnerable women part of your life's story.
When you leave a gift in your Will you become part of a special community of people determined to make Drs Reg and Catherine's vision a reality. Why not join them?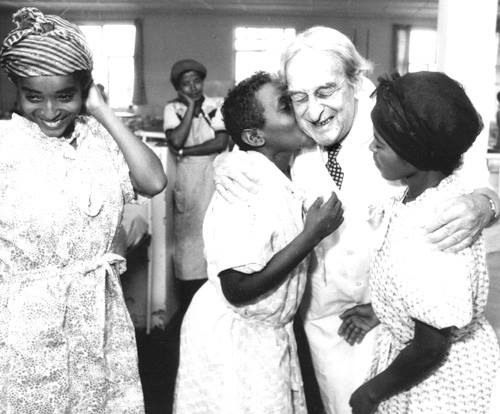 Not only will your gift help women after your lifetime, there are advantages to you now:
Your gift costs you nothing today, but transforms women's lives well into the future
Your loved ones are provided for and you will make an enduring contribution to the eradication of obstetric fistula
Your values live on, whether your gift is large or small.
All women deserve to live healthy, dignified and empowered lives.
All gifts, whether large or small, could make an enormous difference to the lives of Ethiopian women for generations to come. A gift in you Will can empower families like Leyat's.
Emaye (Mother, Catherine Hamlin) gave me back my health which has become a source of wealth to my family. - Leyat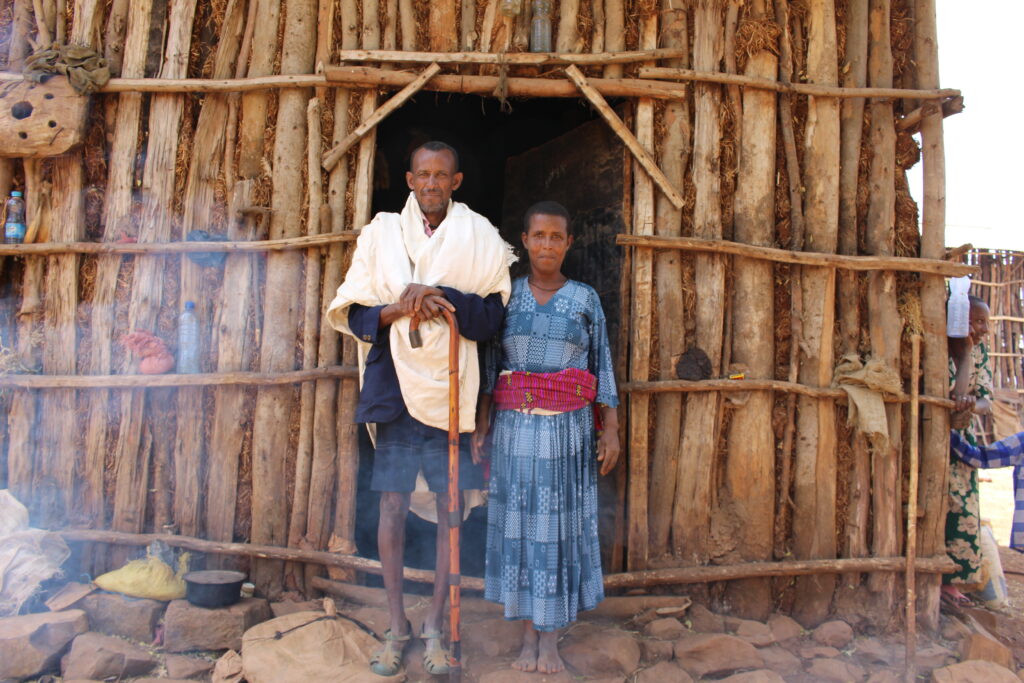 Leyat and her family run their own successful business and are living comfortably in a new house on their own farmland in Northern Ethiopia. But life wasn't always this good.
The long, obstructed labour Leyat endured during the birth of her third child caused serious obstetric fistula injuries. Sadly, her baby did not survive.
Leyat and her husband spent everything in search of a cure. After years of suffering, she received complex diversion surgery at Hamlin's Addis Ababa Fistula Hospital. Finally, Leyat was dry.
Leyat completed skills training at Desta Mender, Hamlin's rehabilitation and reintegration centre, and was given seed money to start her own business.
After I receive surgery and pass through Desta Mender training, my life has changed. The education equipped me with confidence and the seed money has grown to big capital. Now, I harvest enough food to feed my family and I have constructed a better home," rejoices Leyat.
Will you make the gift of your lifetime and help achieve Catherine's vision?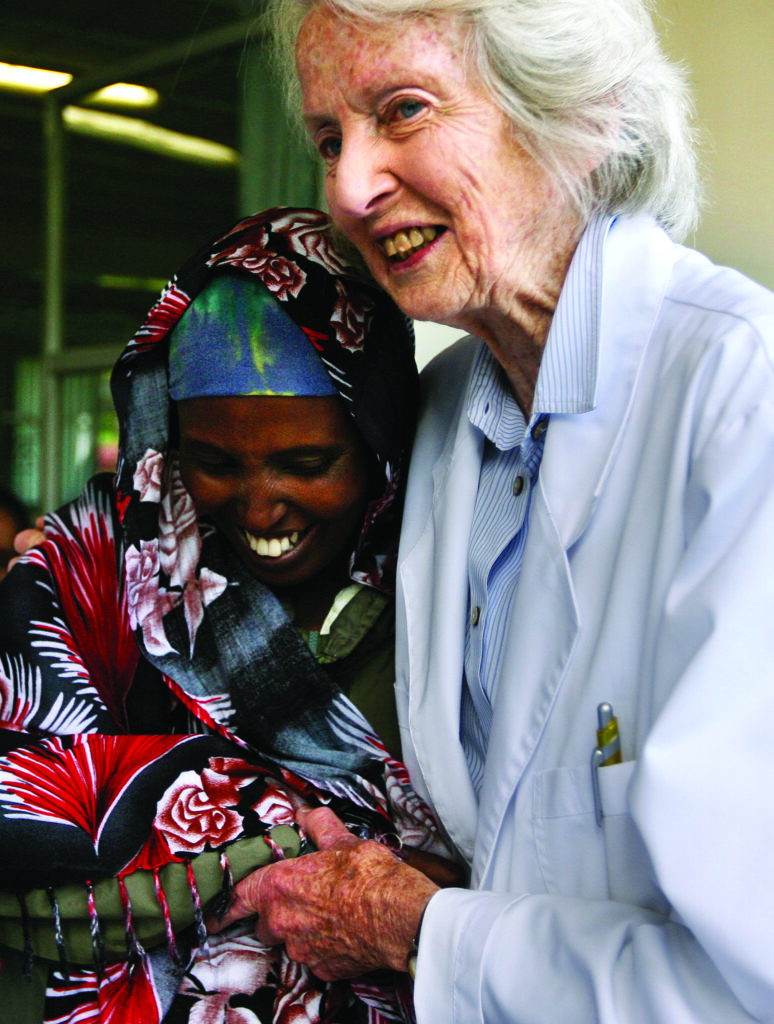 $20,000 could prevent fistula for 3,200 women a year with life-saving midwifery care
$40,800 could provide 100 recovering fistula patients with counselling, handicraft skills, numeracy and literacy and health education skills training
$60,000 could fund standard fistula surgeries for 50 women
$103,000 could fund 4 midwifery scholarships for students at the Hamlin College of Midwives
Help us to succeed in our vision of fistula free and safe childbirth for every woman, now and for generations to come.
Download our free Gift in Will information sheet here. Gift in Will Information Sheet
Please email rosemary@hamlinfistula.org.nz or call 020 4100 9412 for a confidential chat.
More Information
A gift in your Will is a thoughtful and easy way to leave a legacy that reflects your life's values. Here is some more information on leaving a legacy to Hamlin Fistula New Zealand:
Our Promise to You: Our Gift in Will Charter
Example wording to put in your Will: to take to your solicitor to create or amend your Will. Codicils Examples
Let us know if you have finalised your Will so that we can thank you and plan effectively for the future.
Photos by Mary F. Calvert and Joni Kabana