Treat
Hamlin's hard working clinical team performed 2,584 surgeries for women with birth injuries from fistula and pelvic organ prolapse
Rehabilitate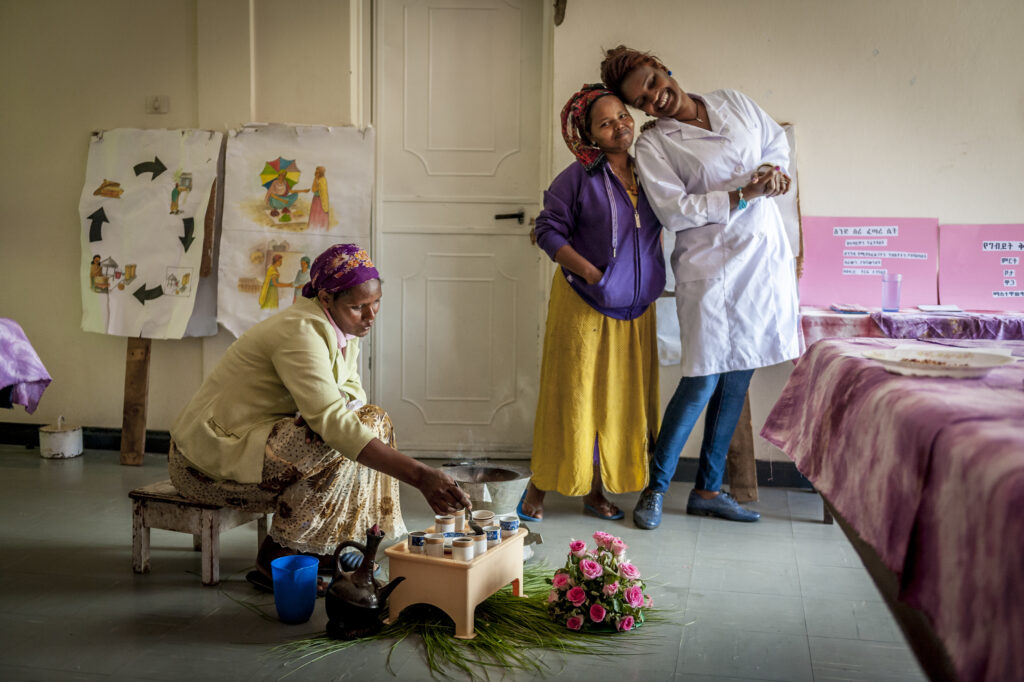 420 women received psychological and social support
Equip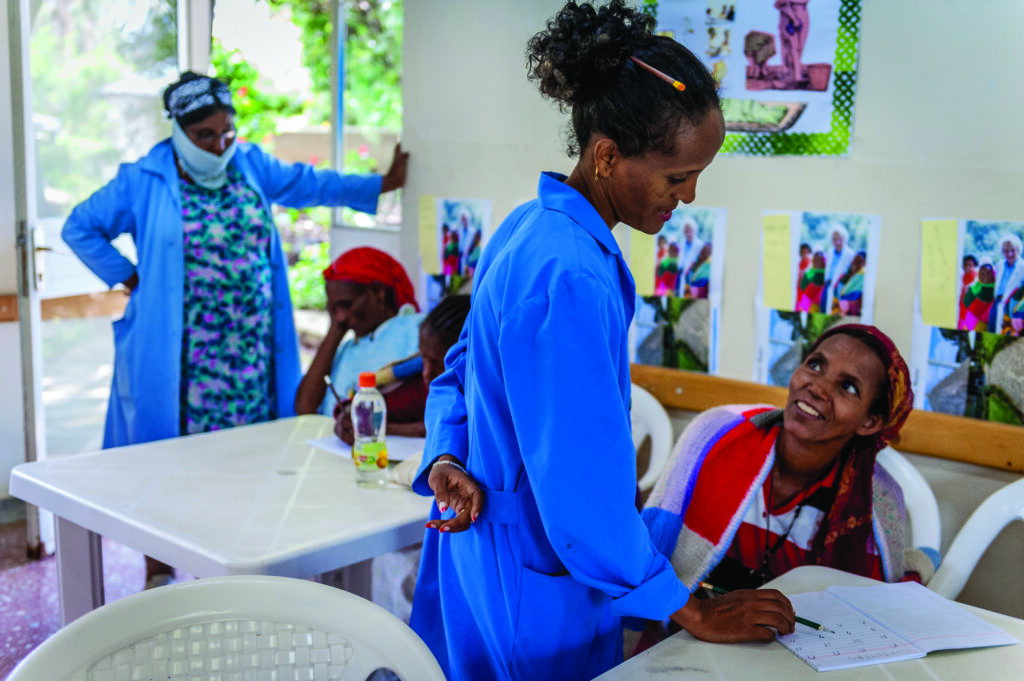 We don't just treat women with fistula, we empower them to return to lives of dignity. In Hamlin's comprehensive reintegration program 1,253 women received numeracy and literacy training, 310 received vocational training, and 150 were reintegrated into their communities with a comprehensive support package.
Prevent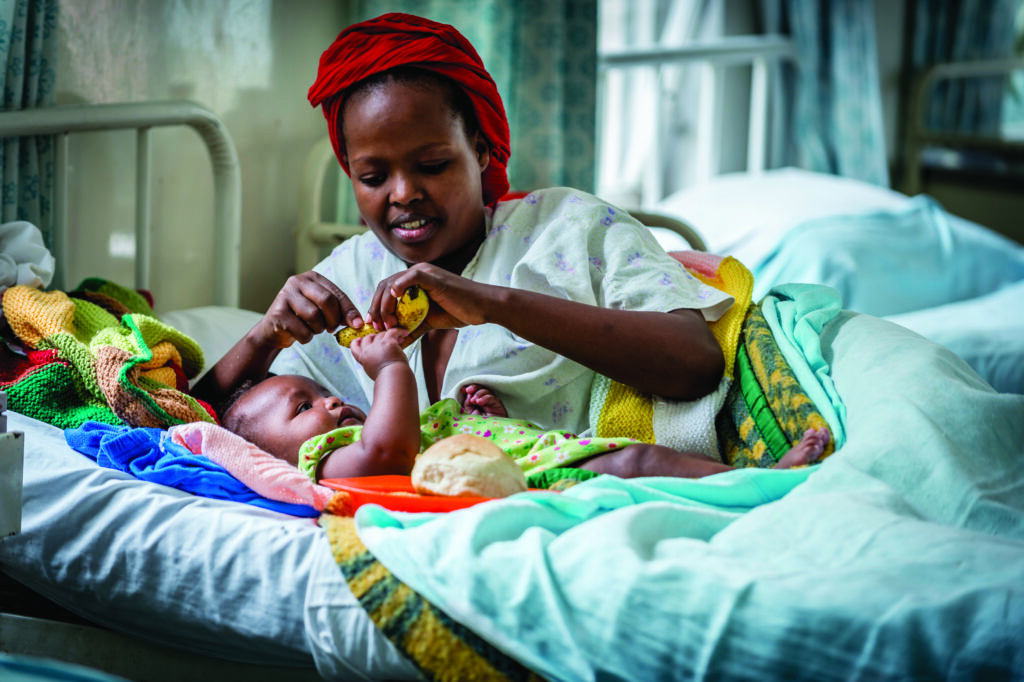 Hamlin midwives provided safe childbirth for 18,606 women – and that was just in 40 of our midwifery centres.
25,458 mothers received Prevention of Mother to Child Transmission medication, to keep their unborn baby safe from HIV.
31 students were enrolled in Hamlin's three-year Master of Science in Clinical Midwifery program. 24 midwives graduated with a Bachelor of Science and were deployed to Hamlin supported midwifery centres.
---
My work and that of the hospitals is important, but it is more important to prevent fistula in the first instance and our midwives can achieve this. My dream is for there to be a midwife in every village of Ethiopia. – Dr Catherine Hamlin
---
Hamlin-supported midwifery clinics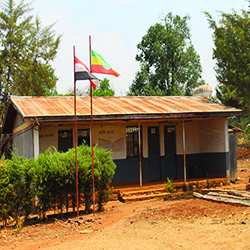 To give women in rural villages access to quality maternity care, local clinics need more trained midwives.
Hamlin Midwives staff 94 midwifery clinics in rural health centres across the country.
When a Hamlin Midwife arrives in a community, new cases of fistula and maternal death drop to almost zero in nearby villages.
We won't stop until we have provided a fistula-free and safe childbirth for every woman.
Join us in preventing fistula by donating today.