In May, this year's Barefoot Challengers hit the trails to raise funds and awareness for Hamlin Fistula NZ. From beach to mountain, New Zealand's nature provided stunning backdrops and punishment for the soles. Our challenger's efforts raised over $13,000!
When a woman suffering with a fistula hears about the work of Hamlin Fistula, they are usually located in some of the most remote parts of Ethiopia and must endure a laborious trek to get to the nearest hospital. For most, this will mean many kilometres of walking, usually barefoot.
Every step taken and every dollar raised, means creating access to fistula-free and safe childbirth for every woman.
A huge THANK YOU and CONGRATULATIONS to our teams who walked the kilometres so that remote rural Ethiopian mothers don't have to. Let's meet a few of our Barefoot challengers.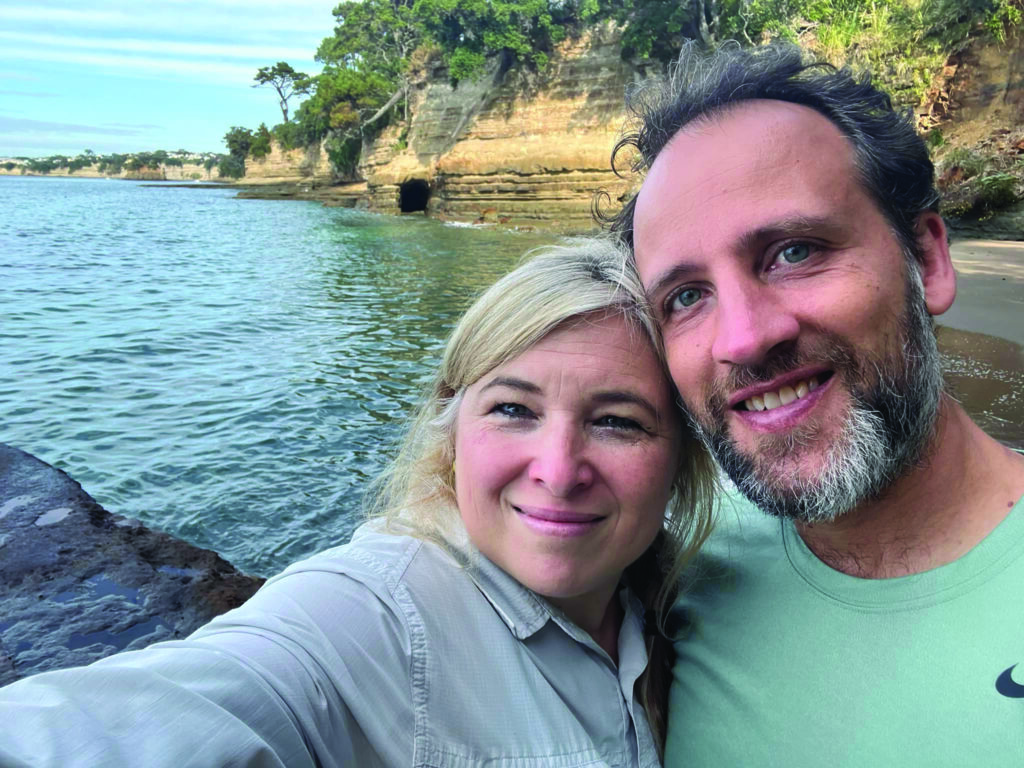 Sean & Tash – the North Shore Coastal Walk
"Six or seven hours" the trail notes say. That's the expected time it takes to walk the approximately 30km coastal trail from Long Bay to Devonport on Auckland's North Shore. Of course, this assumes you walk the trail and not the rocky coastline – and most importantly, that you wear shoes.
Jumping into adventure with both feet, Sean and Tash opted for the shoreline route. At times wading through chest-deep incoming tides, with plenty of laughs and M&Ms, their six-hour adventure turned into a twelve-hour epic! At last, with darkness upon them, two sodden, madly grinning humans climbed onto the Devonport shore after 50,000 barefoot steps.
Reflecting on their brave endeavour, they reckoned they'd had a blast. They'd laughed all day, reveled in each other's company, enjoyed the gorgeous scenery, and got loads of exercise – all while raising $2,000 for a good cause too!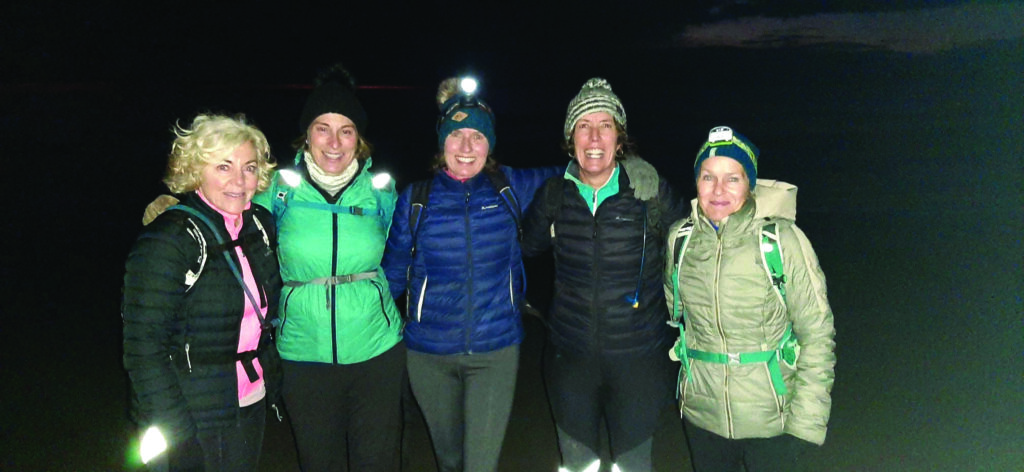 Anna – Brooklands to Southshore Spit
Anna, a women's health physiotherapist, was inspired by a visit to Ethiopia to take up the challenge. She is passionate about raising awareness and much needed funds to give Ethiopian women and girls a brighter, healthier future.
Joined by friends (with hot coffee!), the team started out in the chilly dark for their 3.5-hour trek, meeting friends along the way who joined in for support and camaraderie. Next year she is hoping that more women will join in on the way.
Exceeding her goal of $5,000 was a thrilling result for Anna, finishing with over $6,000!
Emma – Barefoot up Mt Grey
Not to be left behind, this spirited 11-year-old hiked barefoot four hours up and down Mt Grey with her mum and dad. Knowing that many girls who suffer fistula are not much older than she is, Emma was inspired to raise money so they can have surgery. And she did! $2,590 is enough for three surgeries!
Emma had been hoping for snow, and she wasn't disappointed, with the first snowfall of the year the day before her trek!
Emma says she wants to encourage other people to try it next time and that she found it a very fun and unique way to fundraise!