By hosting a High Tea for Hamlin you're helping the Hamlin's get even closer to their dream of eradicating obstetric fistula in Ethiopia. by hosting events all over New Zealand, the story of fistula sufferers is spread far and wide and the impact is great.
Your event can be as small or elaborate as you like - if it works for you, it works for us!
Planning your High Tea for Hamlin
1. Set a date and pick a venue. You can have your High Tea for Hamlin almost anywhere! Have your event at home, work, school, church or in your local community. It can be as big or as small as you like.
2. Invite your guests. You can find downloadable invitations below. Make sure to include an RSVP date so you know how many people you are catering for. Don't forget to send a reminder about your event and follow up with anyone who hasn't sent their RSVP.
3. Set your ticket price and plan for donations. We recommend suggesting a donation amount to attend. Share your fundraising goal with friends and family and try to collect donations before your event so that you can relax on the day.
4. Organise food and drinks. Why not enlist the help of some friends and family or ask guests to bring a plate?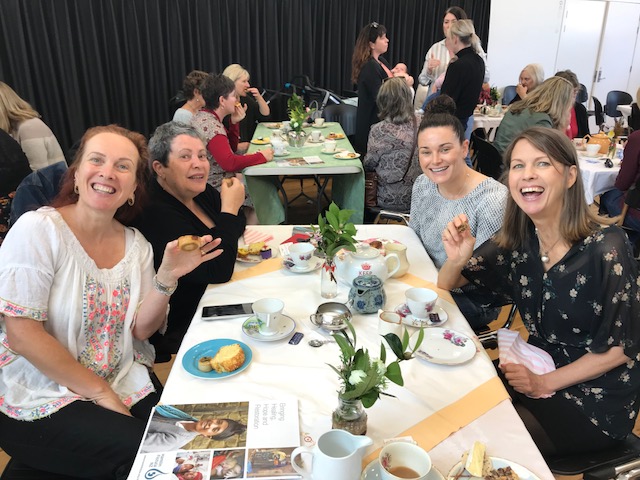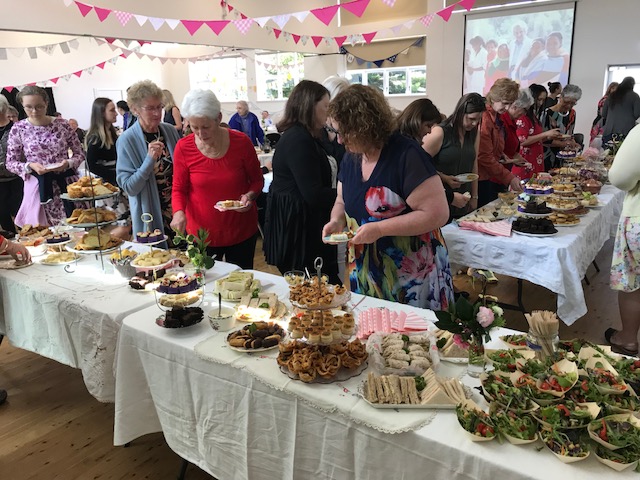 Tips for Fundraising Success
​1. Set a goal. Set a fundraising goal for your High Tea and share it with your friends and family. Keep your supporters updated on your progress.
2. Ask for donations. The best way to get donations is to ask! Ask your friends, family and colleagues for a donation. The more personal it is, the better. Send an email, write a letter, pick up the phone or, better yet, ask in person. Let them know that even if they can't attend your event, they can still donate.
3. Suggest a donation amount. Ask your guests for a specific donation amount and tell them what their donation could do in Ethiopia. For example, you might ask for a donation of $29, which could provide a safe birth for one mother and baby – and all their pregnancy care and well child care!
4. Personally thank your donors. This is really important. Make sure you let them know how great they are.
5. Hold a raffle. A raffle is a fabulous way to bump up the funds you raise at your event. Keep it simple - you only need two or three prizes. For best results, we recommend selling tickets for $5 each or three for $10.