When a woman suffering with a fistula hears about the work of Hamlin Fistula, they are usually located in some of the most remote parts of Ethiopia and have to endure a laborious trek to get to the nearest hospital. For most, this will mean many kilometres of walking, usually barefoot.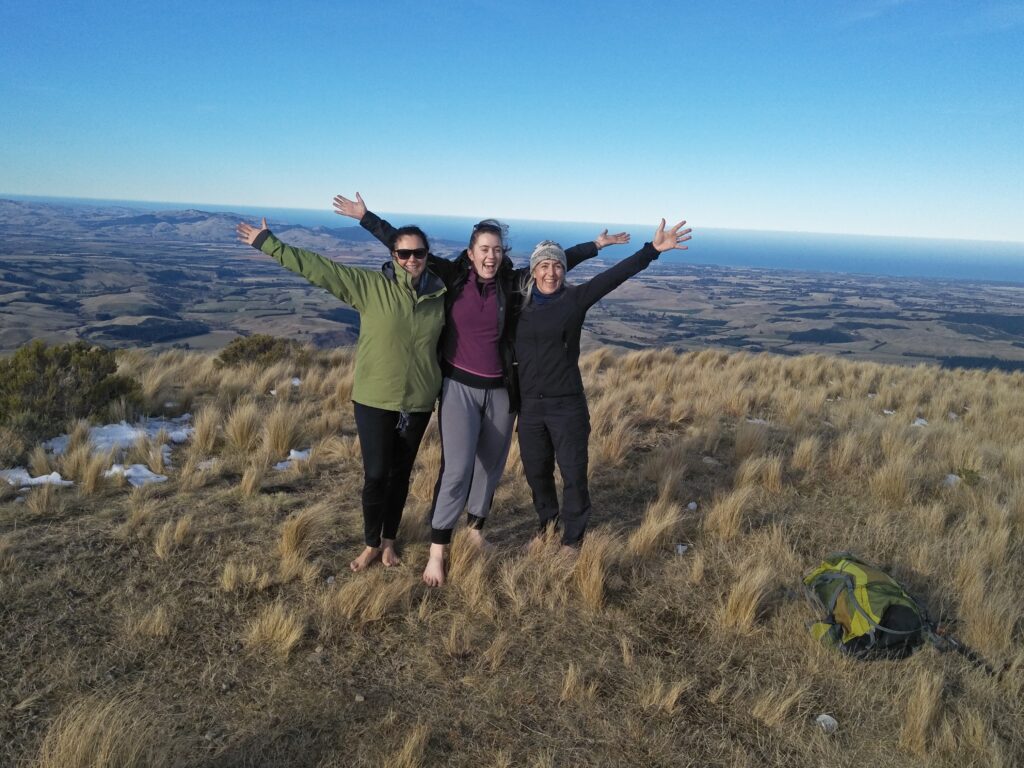 This year, Hamlin is challenging you to complete your own barefoot journey while raising funds for these courageous women.
​The challenge will run over the month of May, ending on May 23rd - The International Day to End Obstetric Fistula.
How it works
1. Get inspired.
They say a picture can speak a thousand words, and by that measure a movie should speak a million! A Walk to Beautiful is an award winning documentary that captures the long and arduous journey of women in rural Ethiopia, who make their way to the Hamlin Fistula hospital in the Ethiopian capital, Addis Ababa. For most, this journey will mean many kilometres of walking; for many, this will be barefoot.
This moving documentary lasts 80 min. and will be able to transport you to the world of a fistula sufferer without leaving your home.
Gather your friends together for your own private screening of A Walk to Beautiful, and be able to share this incredibly touching journey.
Contact Hamlin by registering your interest below, and we will post you a DVD copy of A Walk to Beautiful for you to watch in the comfort of your own home.
2. Get active.
Using the resilience shown by these remarkable women as incentive, you and your friends can commit to your own trek, raising funds for fistula patients as you go.
Challenge yourself by pledging to commit to walking to your own beautiful!
You can make it as simple or as creative as you like. It could be anything from a barefoot walk around your nearest park, a 5km run in your local city, or a day barefoot in the office! You decide what suits you.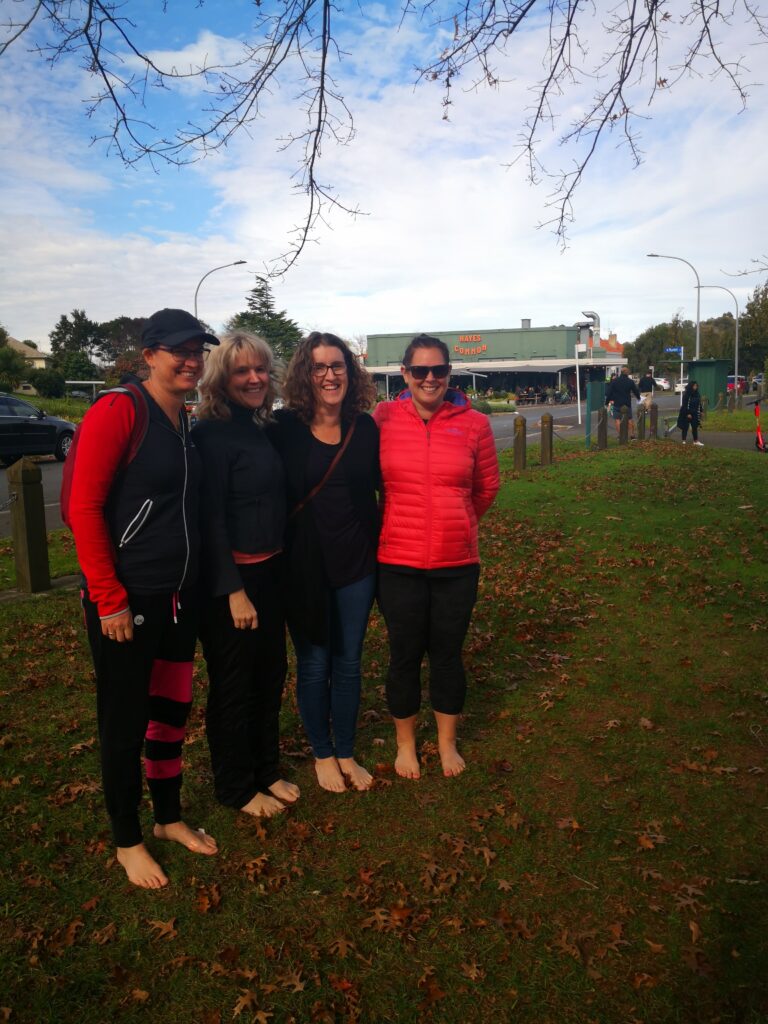 Ready to take on the challenge?
Inspired but not able to participate? You can still show your support and encourage others by donating here.
Register your interest
To speak to a member of the Hamlin Team, please fill in the contact form below and we will be in touch shortly!