When a woman suffering with a fistula hears about the work of Hamlin Fistula, they are usually located in some of the most remote parts of Ethiopia and have to endure a laborious trek to get to the nearest hospital. For most, this will mean many kilometres of walking, usually barefoot.
This year, Hamlin is challenging you to complete your own barefoot journey while raising funds for these courageous women.
​The challenge will run over the months of May and June.
How it works
1. Get inspired.
Check out our page of amazing stories of women with fistula whose lives have been transformed by Hamlin. Often these women undertake a long and arduous journey in rural Ethiopia to make their way to the Hamlin Fistula hospital in the Ethiopian capital, Addis Ababa. For most, this journey will mean many kilometres of walking; for many, this will be barefoot.
Read about our inspiring participants from 2022, whether it's an 11-year-old girl up a mountain, a group of friends' amazing fundraising success on the beach or a couple on an arduous 11-hour trek!
Contact Hamlin by registering your interest below, and we will help you create your very own fundraising webpage so that your friends can follow your progress.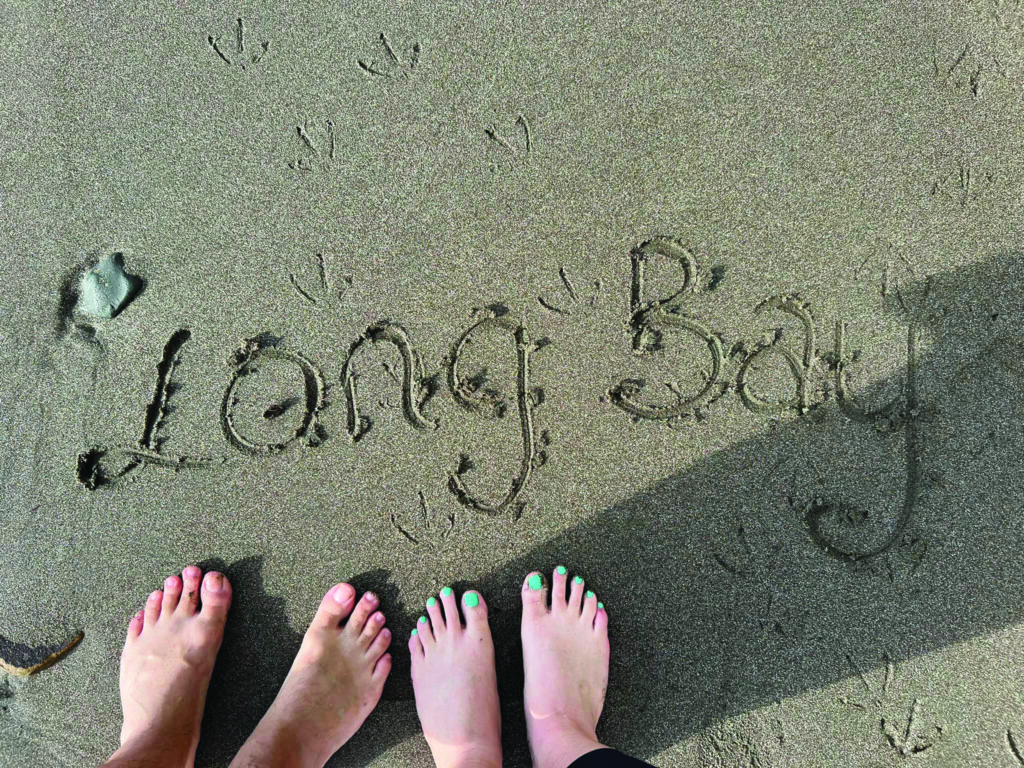 2. Get active.
Using the resilience shown by these remarkable women as incentive, you and your friends can commit to your own trek, raising funds for fistula patients as you go.
Challenge yourself by pledging to commit to walking to your own beautiful!
You can make it as simple or as creative as you like. It could be anything from a barefoot walk around your nearest park, a 5km run in your local city, or a day barefoot in the office! You decide what suits you.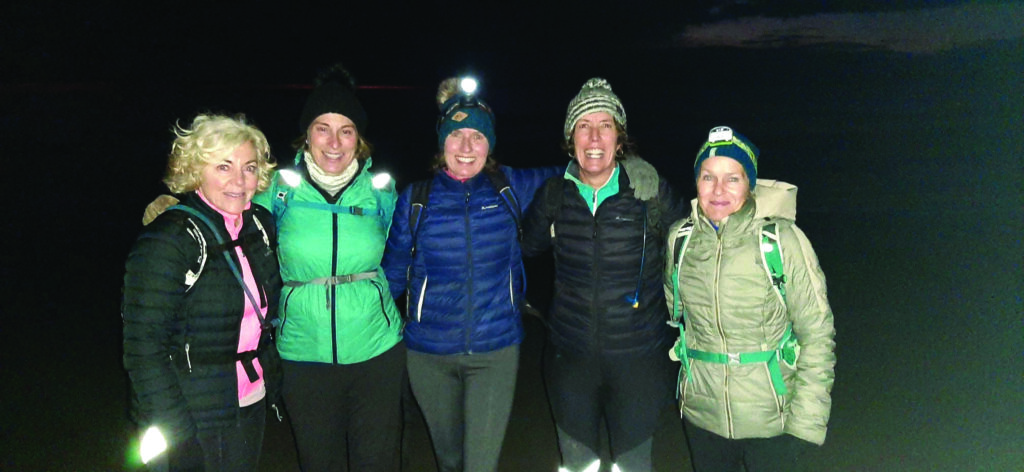 Inspired but not able to participate? You can still show your support and encourage others by donating here.
Would you like to know more?
To speak to a member of the Hamlin Team, please fill in the contact form below and we will be in touch shortly!