Saturday 5 August, Aldersgate Centre
TICKETS $55 PER PERSON
If you are coming with friends, please book your tickets together as one booking (you can choose your table and seats once you progress through the booking process).
BOOK YOUR TICKETS HERE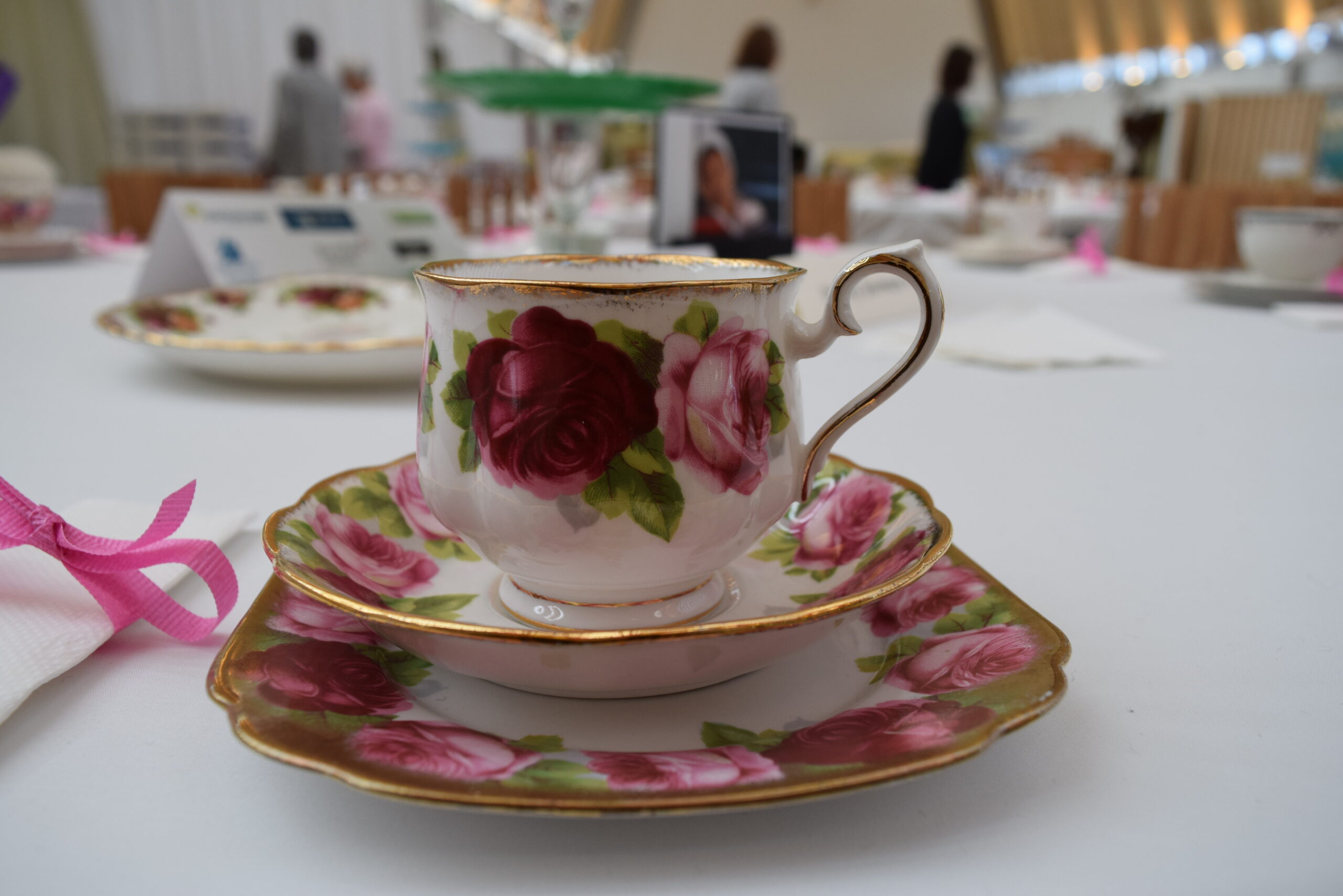 We are thrilled to announce that after an absence of four years, the High Tea for Hamlin will be held again in Christchurch this year on Saturday 5th August.
Kindly supported by the Zonta Club of Christchurch North, we have an exciting new venue for our event this year, the beautiful Aldersgate Centre on Durham Street.
Join us for a delightful afternoon with delicious high tea, musical entertainment from the St Margaret's Choir, a raffle, books and Ethiopian gifts for purchase, and presentations and the latest updates from the Hamlin Fistula NZ team after their visit to Ethiopia. In addition to securing your ticket now, you can pre-order the books telling the Hamlin stories "Hospital by the River" and "Healing Lives" and these will be available at your seat on the day.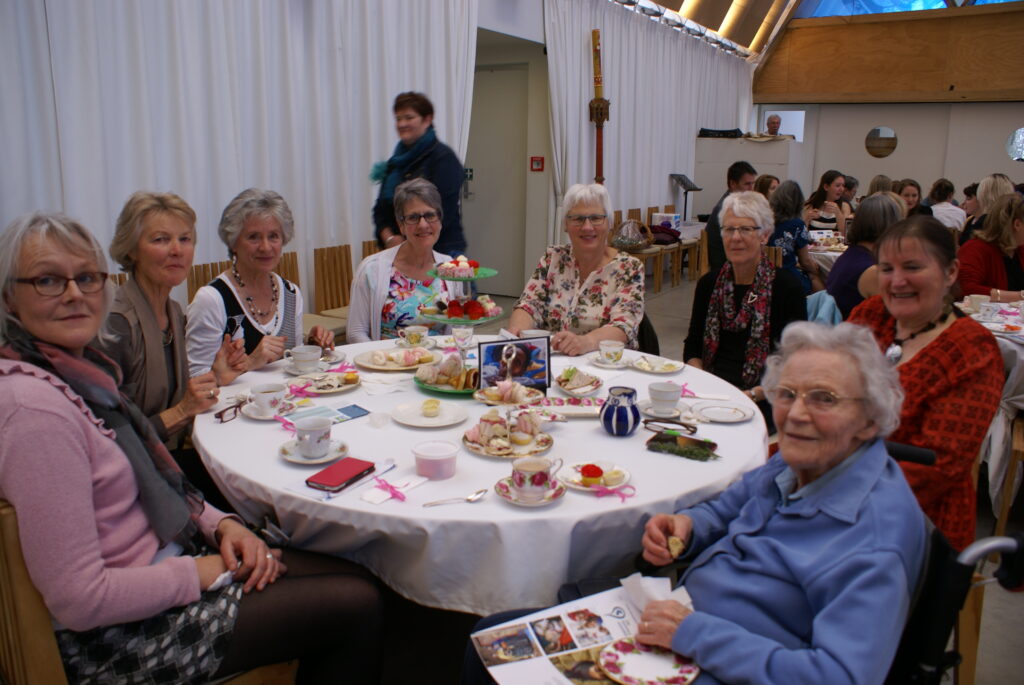 Our previous High Tea in 2019 raised $30,000 with a sold-out event of over 200 guests.
This year, as we relaunch our annual fundraising event for Hamlin, we have an ambitious goal of raising $45,000,which will go towards funding the rebuild of two maternity waiting rooms in the Yirgalem region.
Many women cannot access medical care during childbirth because they live in villages too far away. These rooms provide a safe place for women to live while they wait for their baby's birth under the care of a Hamlin midwife.

We need the support of New Zealanders to continue the incredible work started by unsung Kiwi hero Dr Reginald Hamlin, who with his Australian wife Dr Catherine, founded the hospital in Addis Ababa nearly 50 years ago, to provide free surgical treatment and rehabilitation to women.


We are excited about bringing back this well-loved and successful High Tea event and tickets will sell out quickly - so secure your ticket today!
Thank you for supporting this life-changing work to make a real impact and change the lives of vulnerable women.
Thank you to our main sponsor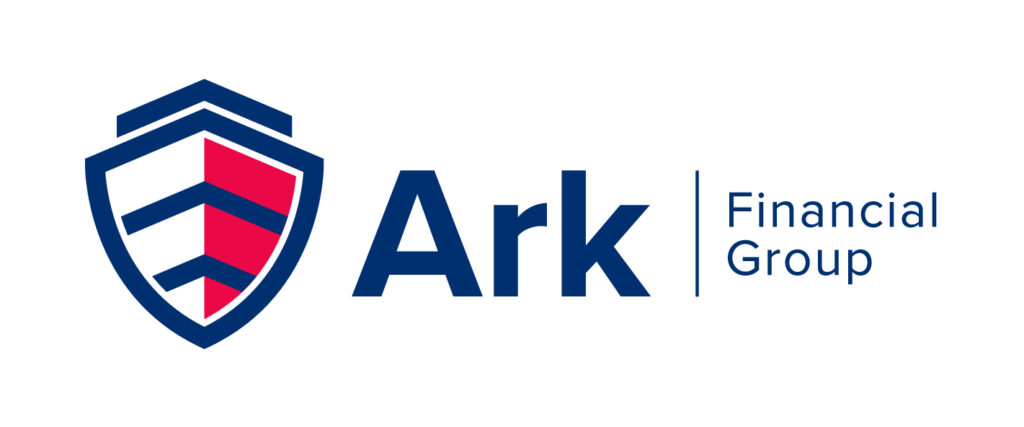 And also to the generous support of