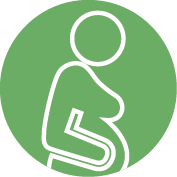 Training highly skilled midwives remains one of the key strategies in Hamlin's Model of Care to prevent and eradicate obstetric fistula in Ethiopia.
Through the Hamlin College of Midwives (HCM), Hamlin has produced more than 200 highly trained BSc graduate midwives so far and deployed them in rural government clinics lacking maternal healthcare services.
Hamlin midwives have advanced skills in complicated deliveries such as ventouse and breech births. However, there is a great need for specialist emergency obstetric services and a shortage of obstetric surgeons, especially in rural areas. Ethiopia's goal is to decrease its maternal mortality rate (MMR) from 401 per 100,000 live births to 279 (for perspective, New Zealand's MMR is 9). To do this requires expanding emergency services, and Ethiopia has joined the league of the more than half of African countries training non-physicians in emergency obstetric surgery. This programme will equip midwives to perform operative vaginal deliveries, caesarean sections, hysterectomies, laparotomies and manage postoperative complications.
Thirty-one experienced midwives from the Oromia and Sidama regions were awarded scholarships and joined the Hamlin College as the first batch of post-graduate students. In the welcome session on January 5 2022, Mr Zelalem, Dean of the College & Hamlin Prevention manager spoke, "Today you joined one of the best midwifery training colleges in Ethiopia and Africa. Quality and world-class training are what we are known for. We have done lots of preparations for your training and I hope you will be satisfied by our services. You are not just our students you are also our ambassadors responsible in the continuation of the legacy of our founders, the Hamlins. After graduation you will be expected to fill the gap in the field and perform caesareans at clinic level for the first time in Ethiopia."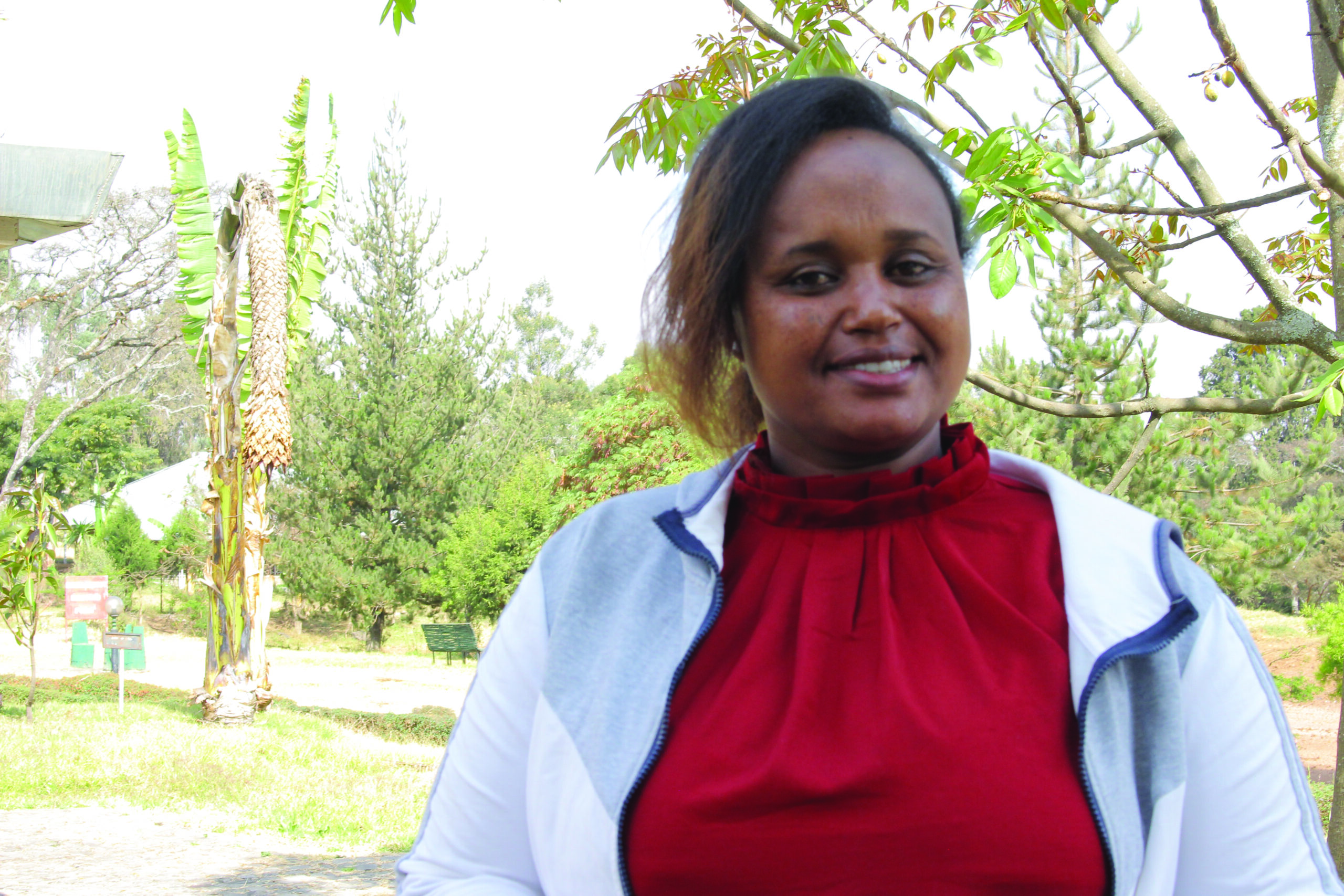 Aster Sodo is one of Hamlin's returning graduates. She graduated from the college in 2017 and worked at Olonso Health Center in the Sidama Region for four years. She was the head of the midwifery centre before returning to attend the master's programme. "I am so happy that I rejoined this beautiful college. For me it is like coming back home. I expect this master's programme will help me to upgrade myself professionally and serve the community with better knowledge and commitment."