Our goal is to raise $3,000 to prevent teenage girls in Ethiopia from experiencing childbirth injuries.
Obstetric fistula is a horrific childbirth injury causing incontinence, leaving young women as social outcasts. Many of these young women in Ethiopia are teenagers.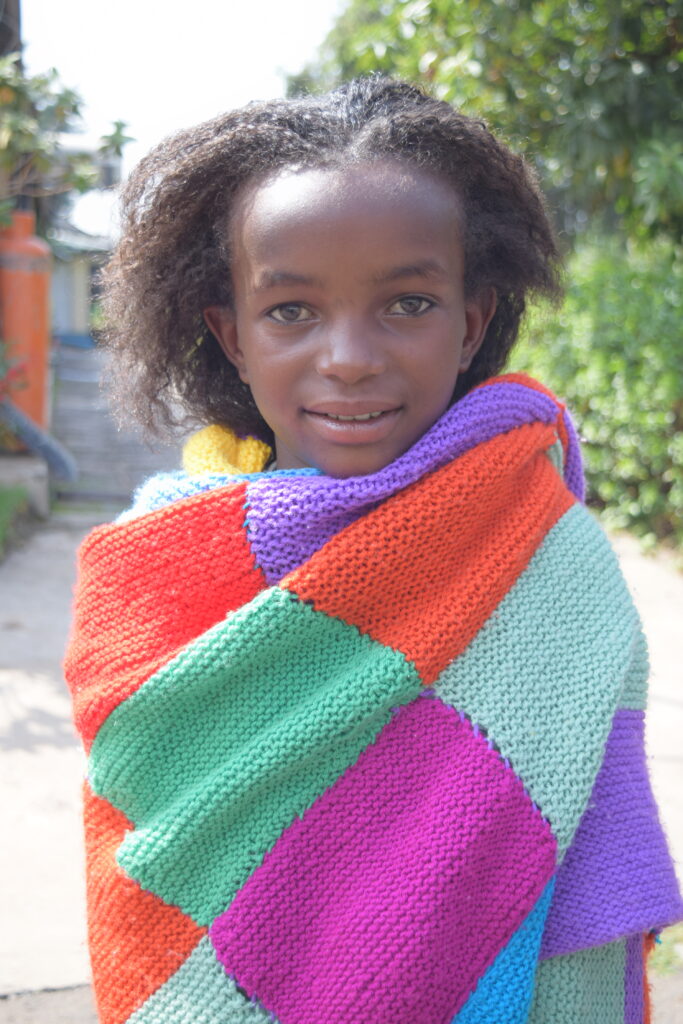 When a young teenage girls suffering with obstetric fistula hears about the work of Hamlin Fistula, they are usually located in some of the most remote parts of Ethiopia and have to endure a laborious trek to get to the nearest hospital. For most, this will mean many kilometres of walking, usually barefoot.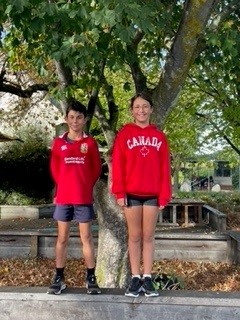 Broomfield head students Emma, Conall and their mums are braving the cold to walk barefoot up Mt Grey on May 28 to raise funds for Hamlin Fistula.
Please help us prevent obstetric fistula and provide surgery for teenage girls with childbirth injuries.
Every $30 donation can help prevent fistula through providing pregnancy and birth care for one mother and baby
Every $140 donation can supply one month of life-saving essential drug supplies to a Hamlin Midwifery Centre
Every $1300 donation can restore dignity with one standard fistula surgery at a regional Hamlin hospital